Technical consultancy specialising in Environmental studies and port and coastal engineering.
The philosophy of HIDTMA GROUP is that of providing technical advice with complete independence. Quality of service, client satisfaction and respect for free competition within a professional market, are all basic tenets of the company's philosophy.
HIDTMA GROUP undertakes its work on the basis of its human resources and the latest technology available, using the most advanced techniques, supported by numerical models of the best quality and the most sophisticated measuring equipment.
The diversification of HIDTMA GROUP into different companies and countries that work in related and complementary activities permits in-depth and detailed work on our part. Always seeking the most adequate solution for the needs of the clients.
OFFICE ADDRESS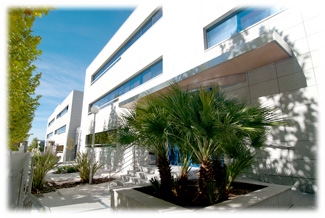 HIDTMA GROUP.
Edificio Twin Golf, A – C/ Perú nº 6
28290, Las Matas – Madrid
Tlf: 91 630 70 60 · Fax: 91 630 09 91
info@hidtma.com